Opal Bronze Alloy Pool Tile
$9.99
Description
Opal Bronze Alloy Pool Tile
You'll love the way the sun and water reflect off the beautiful iridescence of the Bronze Alloy Pool. This glass tile is manufactured by National Pool Tile and catches the sun's light to reflect an array of colors that are sure to make your pool eye-catching.
We love the purple and blue hues that show in just the right lighting, yet the neutrality of the tile itself. This is an excellent choice if you're considering building your dream pool.
Material: Glass
Tile Size: 1″ x 1″
Coverage Area: 1.075 Sq. Ft.
Coverage per Case: 10.75 Sq. Ft.
We recommend: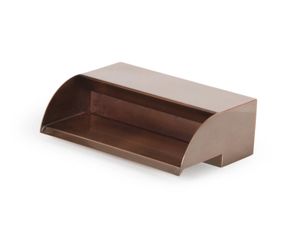 A custom copper scupper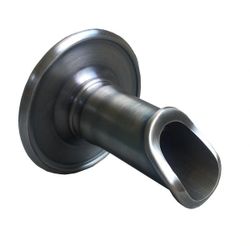 Arc Pool Scupper in Pewter or Satin Nickel